Welcome to DRTechnologies
Since our inception, we've prided ourselves on our innate ability to provide solutions that cultivate success for each of our respective clients. With offices spread around the globe, we're able to meet the unique needs of every business thanks to our extensive knowledge of the most hotly-contested markets.
Powered by expert risk assessment and strategic foresight, we envision every scenario in order to protect your most vulnerable assets through our recommendations and plans for crisis management, business resiliency, and recovery.
Learn more
What Sets Us Apart
DRTechnologies serves to transform the digital environment of businesses into something that is far more secure, progressive, and efficient. We provide software development services and convert your ideas into quality IT solutions so that you can innovate and grow your business.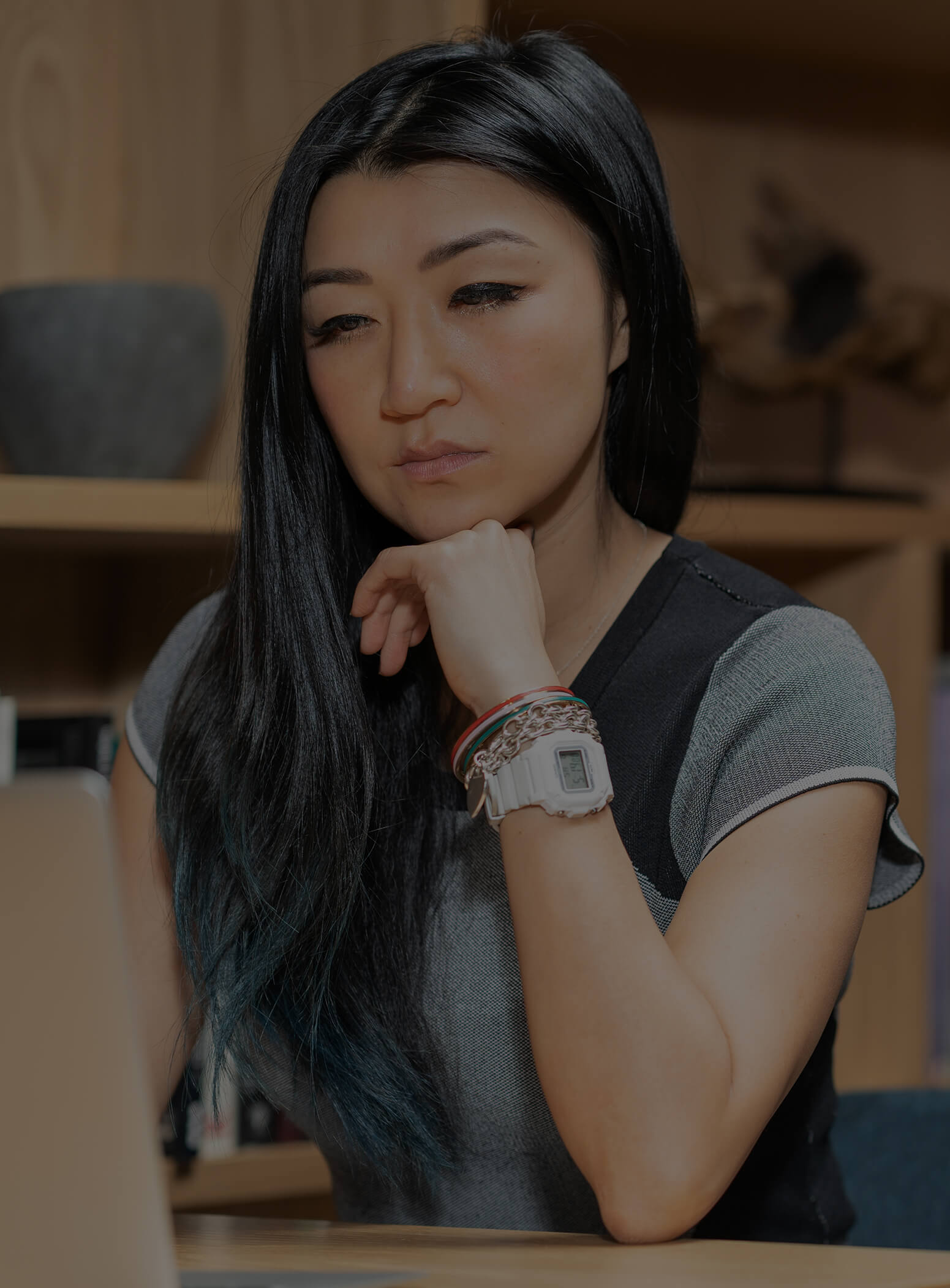 Consistent Methodologies
Each piece of advice that we provide for our clients is founded upon decades of cumulative experience that allows our personable, approachable team members to quickly rectify any potential inefficiencies with targeted, incisive action. Our teams use the most recent IT methodologies in the market.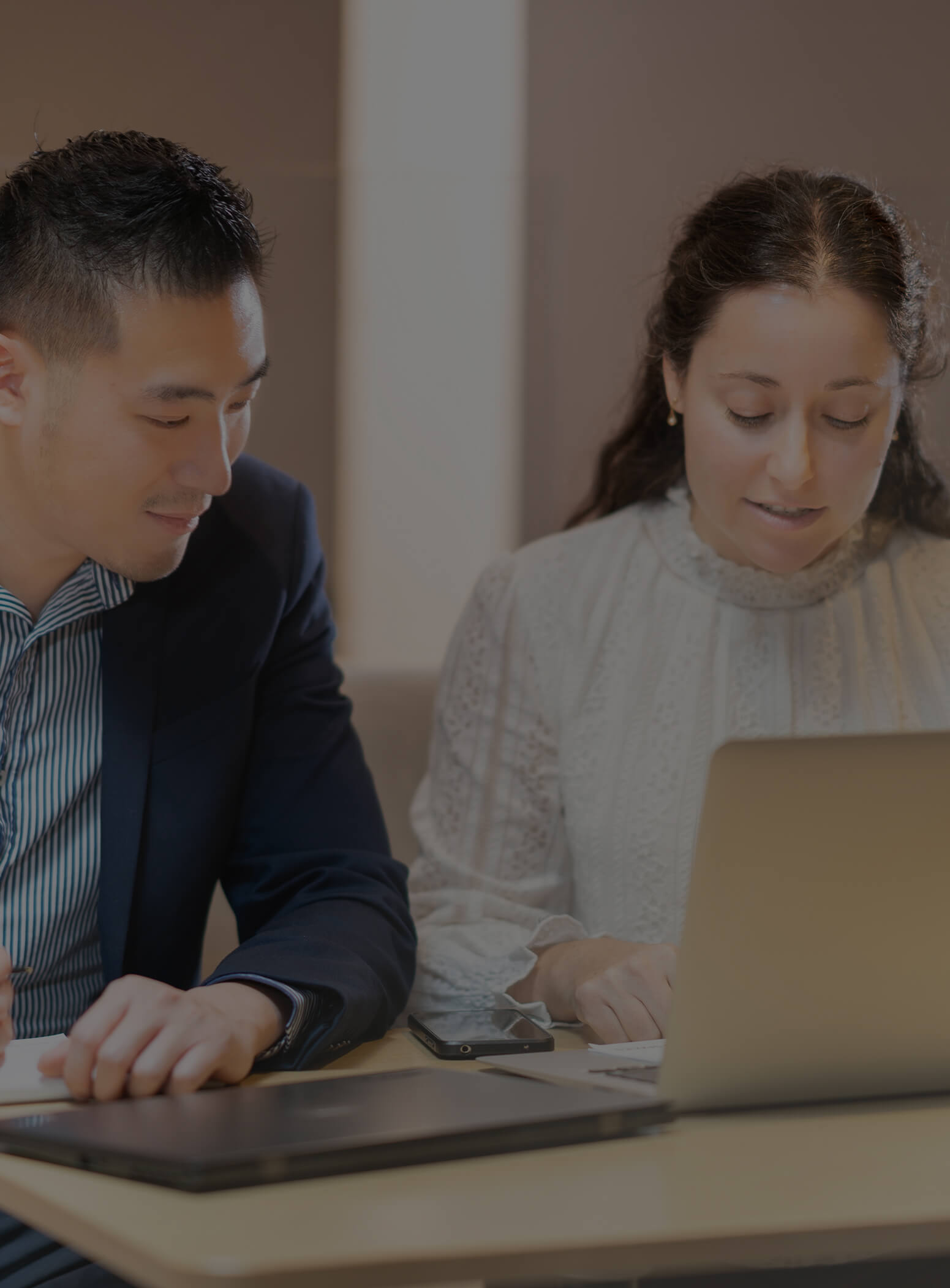 Committed To You
DRTechnologies is not just a partner for today—we're an ally for tomorrow. We deliver proactive business continuity planning and software systems to ensure the long-term viability of your daily operations. We work alongside your teams to enhance preparedness and respond effectively to incidents or crisis events to ensure recovery is achieved with maximum speed and minimum loss.
The DRT Values
Integrity
When faced with difficult decisions and hard choices, we do the right thing, even in the face of adversity.
Respect
We value the different backgrounds, talent, time and intentions of everyone we work with, because together, we create a more equal workplace and world.
Accountability
We believe in the power of individual decision-making and ownership.
Results-Driven
We work with exceptional people who do exceptional things.
Resourcefulness
We take pride in doing more with less.
Passion
We encourage rigorous discourse and never settle for anything but the best.