Software Distribution
Reliable Delivery Methods
As a business owner or leader, you know that you can improve your team's performance and maximise their productivity by turning to feature-complete applications. But you're also savvy enough to know that software acquisition, deployment, and integration can often be more time-consuming than you might want to deal with. Fortunately, DRTechnologies is on hand to ease the process by rapidly delivering configured, scalable, robust product solutions.
Learn more
What We Provide
Focus Your Efforts
The right software tools can automate your day-to-day business activities, so that your employees can focus on selling and driving increased business value, not on maintaining data.
Deploy Efficiently
Our distribution services team is able to remotely deploy software even while your machines are unattended, swiftly installed and seamlessly integrated with minimal interruptions to your ongoing operations.
Security First
We work closely and openly with your internal security team to ensure that the software we provide, which makes use the strongest encryption protocols on the market, is delivered in a controlled and secure environment.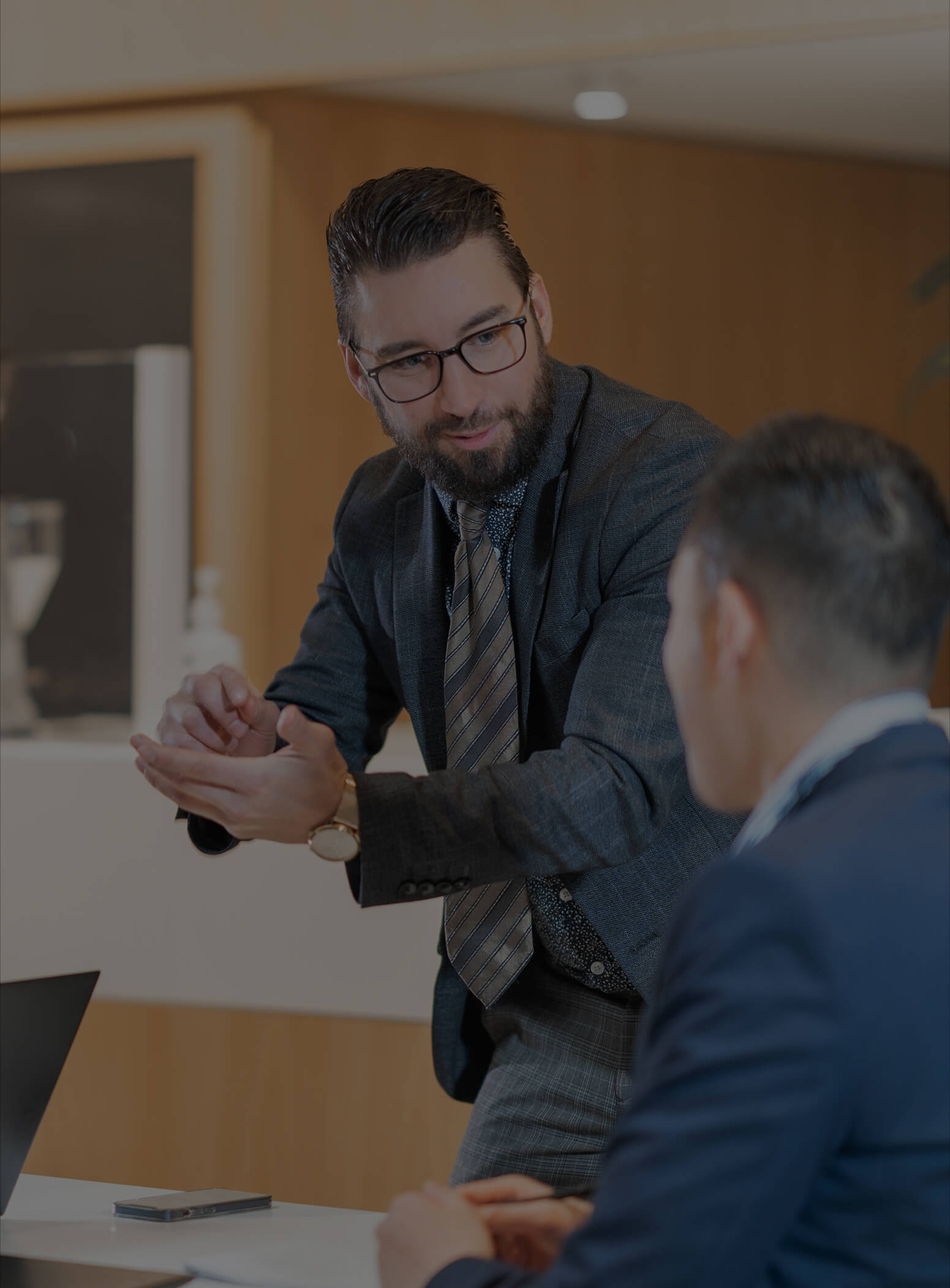 Managed Deployment
Swift Access To Your Software
We understand that this can be a daunting process, which is why we've designed our streamlined services to accompany you every step of the way.
Consulting
You can completely rely on DRT's team staff to help you get the most from your software investment. Together, we can discuss your critical business issues and identify the technology solutions that will help you obtain your business goals. Based on the objectives, DRT will develop a plan that can ensure a consistent and quality approach to achieving your goals through the successful implementation of information systems technology.
Installation
DRT's technical support specialists have expertise with various on-premise and cloud platforms, network configurations, and software applications. In coordination with our Installation Technicians, DRT will professionally load the deploy software, configure servers, etc. with the goal of maximizing the stability and reliability of your custom software system.
Data Consistency
When migrating from an old legacy software system, the safeguarding of existing data is essential. DRT's data experts transfer your data to a format that is compatible with your custom software, in a way that minimizes the expense, burden, and downtime of manual re-keying while ensuring greater accuracy.
Training
User training is key to achieving excellence with your new software implementation. DRT offers personalized, hands-on training that can be delivered at your location or ours and tailored to fit your specific needs. Additionally, our world-class support staff is always available to assist after the training for a refresher of your training topics.
Go-Live and Onsite Support
From your initial go-live, we help with the processing of your day-to-day operations during and after the transition. Customers find this is a great asset and is necessary for a successful implementation. We assist with tasks ranging from server setup to software deployment and the first check run and then ongoing support to ensure high availability of the platform.
Inspired Support Specialists
A Partner Through Every Step
The support team at DRTechnologies is available 24×7 in order to offer a holistic service to ensure the high availability of the client's platform. These are the three principles they base all their decisions on:
Accessible
Our team ensures that even the least tech-savvy employees are comfortable with their new software tools by reducing the instructional complexity of the required features and functions.
Approachable
Our commitment to providing industry-leading support means that our team is available on an as-needed basis, which assures your business of getting answers if—and when—you need them.
Cutting-Edge
Advanced technology coupled with industry-leading operations speed the design, delivery and adoption process to afford the right solution for every customer, while minimising the time and effort spent managing their technology.