Hosting Services
Secure hosting solutions that won't let you down
Servers are the lifeblood of your daily operations, working diligently in the background to link all of your departments to one integrated network. They are the central hub for all the business and customer data that you base your decisions on. DRTechnologies ensures the reliability and security of all of your critical files by offering a number of server solutions tailored precisely to the needs of your business.
Learn more
What We Provide
Security
All of our servers are diligently maintained and stored in secure, climate-controlled server rooms that ensure consistent, uninterrupted performance.
Stability
Our selection of physical and virtualized servers offers industry-leading uptime statistics that assures your business' continued functionality even at times of peak network traffic.
Flexibility
Our variety of diverse storage configurations can be integrated across all platforms, so that you'll never be forced to compromise on performance.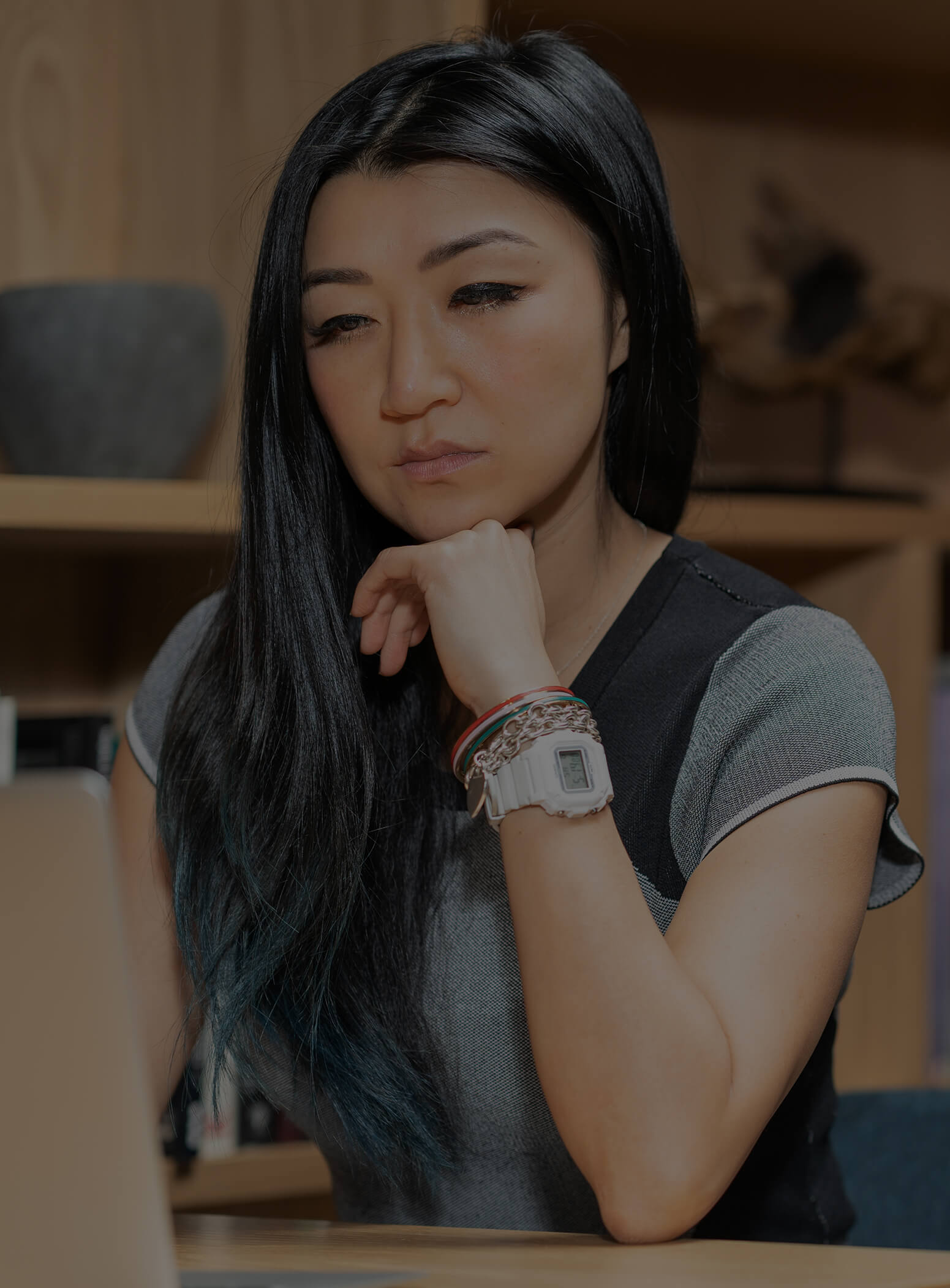 Security Services
Secure your solutions with modern Information Security technologies
When it comes to digital security, no one is immune. Which is why we offer the full scope of best-in-breed corporate information and infrastructure security services to safeguard the confidentially, integrity and availability of our clients' information. These can be combined to provide an end-to-end security function or leveraged in part to offer a tailor-made solution to our clients' specific requirements.
What We Provide
Specialized services in different aspect of the Information Security of your organization:
Cyber Security, Network Engineering and Security, Governance Risk, Threat Assessment, Compliance and Awareness Training
The Benefits of Virtual Private Servers
Scalable Power
The server is virtual. Your freedom to build is very real. Our server solutions are designed to suit all of your needs, and scale up as your business grows. You do not need to provision resources — simply add what you need, when you need it, via the DRTVPS Control Panel. This means you only pay for what you use, helping you manage your budget. This allows for greater stability and performance of your website.
DRT's VPS hosting empowers developers, designers and system administrators to build without limits thanks to its impressive raw compute power, full root access and fully dedicated server resources.
Increased performance
Our servers are assembled and configured to deliver you optimal performance. Our servers are powered by Intel next-generation architecture, fast storage, and a highly resilient infrastructure, to meet your needs.
A dedicated environment
You can use all of your resources for hosting websites or business applications in dedicated environments for your different projects.
Simplicity and independence
With our virtual server solutions, you do not need to worry about hardware constraints (upgrading components, technical faults, etc.) — but you still get full control over your virtual server. You can choose from a wide range of pre-installed Linux and Windows operating systems and different type of hypervisors.
Backup options
Keep your data safe with our backup services. The auto back-up option allows you to back up your data automatically and regularly. You can also use the Snapshot option, and take snapshot backups of your servers in just a few clicks.
Availability
Our virtual server solutions are perfect for hosting business applications in a production or pre-production environment. Our infrastructure offers minimal latency for your services, and hardware availability guaranteed by an SLA. This means you get constant, stable service.
Hands On or Off—The Choice is Yours
Maintenance And Support
When it comes to your hosting solutions, nothing is more important than your ability to overcome difficulties if—and when—they occur. That's why we take great care to offer each of our clients the choice between turning to our experienced staff for the day-to-day management of their hardware or handling it themselves. This flexibility allows businesses of all sizes to benefit from the hosting solutions that we make available regardless of their access—or lack thereof—to an in-house IT staff dedicated to the routine maintenance and troubleshooting of their servers.