Software Development
Designed to meet your needs
Quality software is closer than you think. As your IT development partner, DRT skillfully co-creates custom software systems from the ground up, and engages with them on various levels in order to meet your specific requirements to help enhance your business.
With this philosophy in mind, our best-in-class developers strive to rapidly deliver a market-ready final product, regardless of whether our clients are looking to draw in a greater number of customers, increase the productivity of their various departments or simply improve the quality of their service.
Learn more
What We Provide
Custom Software Development
We seamlessly integrate with your existing environment and deliver successful solutions that meet all your requirements.
Extended Teams
Top engineering skills lie at the core of what we do and we have a knack for solving even the hardest problems.
Nearshoring/Outsourcing
Reduce your operating costs and boost your profit margins without compromising quality.
Full-Cycle Software Development
We offer full-cycle software development, which includes software maintenance, platform-based customisation, manual and automated testing, Business Analysis, and UX/UI design.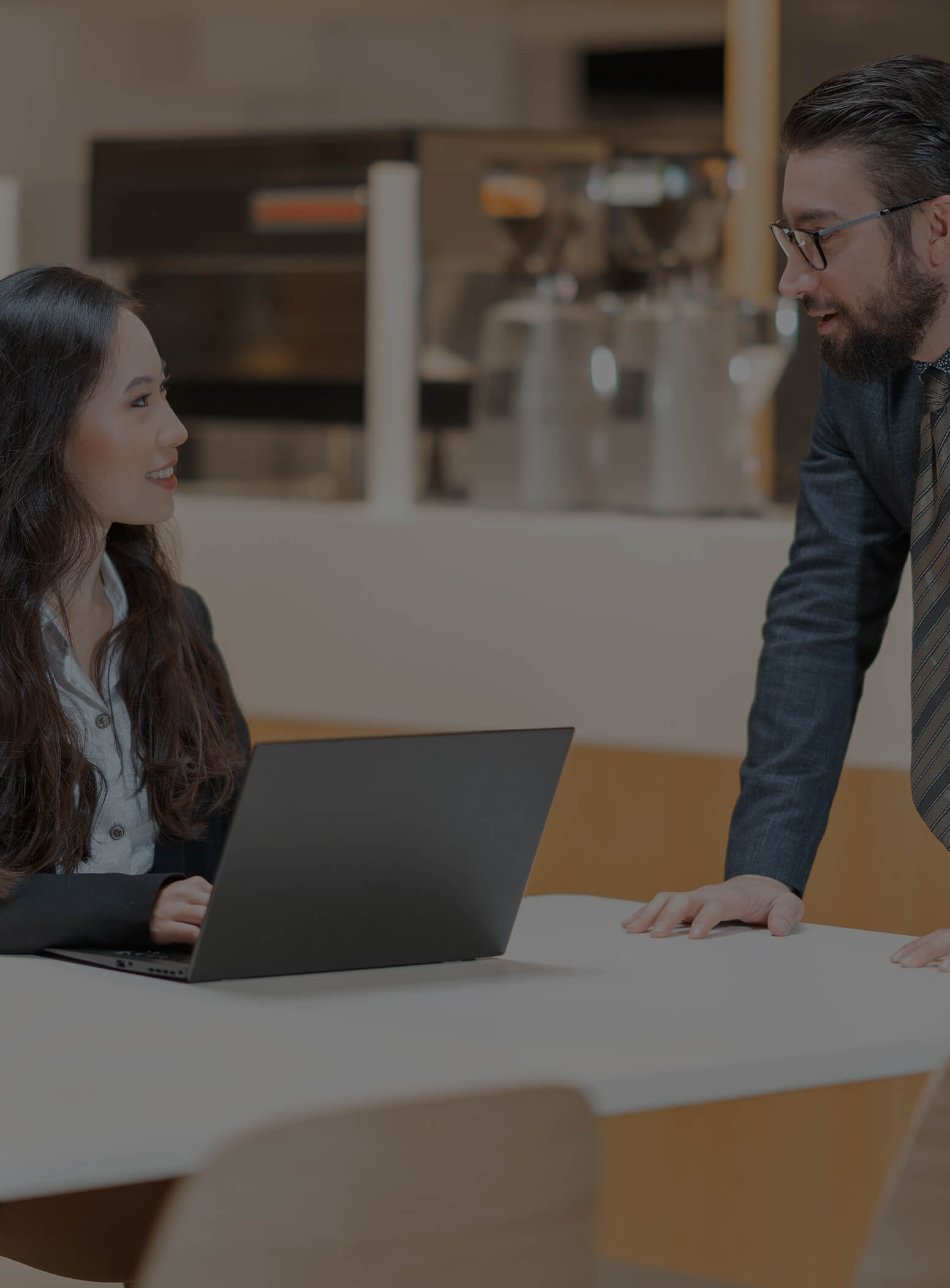 Turning to Custom-Built
Rise To The Occasion
Let's get straight to the point: not all pre-built software fits all. They can often be unreliable, unresponsive, and unfit for the tasks that you have at hand. Through our unique mix of business specialists and software developers, our teams design, build and release a powerful software product whose sole purpose is to get the job done. Our team strives to meet these lofty expectations by designing software that minimises inefficiencies and scales with the expected future needs of your business – whether you need new plugins or functionality at a later date, it can be effortlessly accomplished.
Scalable
Our software solutions can be as simple or multi-purpose as businesses require, which offers them unparalleled creative flexibility.
Valuable
The right software allows you to take on a greater number of projects while simultaneously completing each of them more quickly.
A step-by-step approach
What You Can Expect
We start by listening. Truly. We go to great lengths to understand exactly why and how our products will be used so they can deliver the value you expect. Once we've aligned on high-priority targets, we're able to swiftly develop and distribute functional software that only becomes more robust and powerful over time. Working as an extension to your team, we make sure to validate all key components and share testing of prototypes, recommending any modifications that can counter both planned inefficiencies, as well as those your team may not have recognized as problematic.
Continuous Delivery
The Continuous Delivery process allows us to rapidly respond to your business needs.
DRT DevOps
By incorporating DRT DevOps practices, our cross-functional teams deliver your product with maximum speed and functionality.
Disciplined Agile Delivery
This Agile and Lean based meta-methodology is people-oriented, goal driven, enterprise aware, and scalable.
Seamless Teamwork
Working according to Agile processes allows our specialists to quickly and easily adapt to your organisation's natural workflow.
A Sample of our Capabilities
The DRT Tech Stack
If we had to keep our list of every new technology, software, method, software language we add to our stack up to date, we'd be here updating the site all the time… And we'd much rather spend that time on you.
Frontend

We focus on great user experience through performance and quality. We can go from styling simple responsive designs to creating entire complex enterprise web applications. We are experienced in new trends like Progressive Web Apps, Design Systems, Virtual Reality, and interactive 3D pages.

Backend

Your extended DRT Software team will design and create the backend for UI web apps, AI applications, and whatever else you may need using lightweight programming languages and frameworks, while keeping scalability and performance at the heart of everything we do.

Mobile

From AR filters to games to banking. From sports trackers to multimedia. We excel at developing high-quality consumer apps as well as complex enterprise solutions. Whatever the level, it's all about the user.

Business Analysis

We'll tailor your solution to meet your current business needs while also ensuring it can be easily adapted to meet changing market demand. We'll also happily adjust the way we work to meet your governance requirements and operational realities.

UX/UI

We know that the decisions we make shape emotions, actions, and the entire perception of a product. That's why we focus on building concepts that translate not only into efficient but also highly aesthetic solutions.

Quality Assurance

We test software in a variety of ways by examining every nook and cranny to make sure everything is running smoothly. Our testers focus on four key pillars: Quality Control, Quality Management, Automation, and Quality Assurance. Oh, and did we mention the importance of user experience? 😉