Join the DRT Team
The challenge you've been looking for is right here.
Our success depends on the quality of our people. That's why we've made it a priority to build a culture that rewards high performance and nurtures talent. But no matter the number of successful projects they deliver to clients, our people keep in mind what's important: inspiring confidence in the market and enabling business leaders to succeed.
Whether you are a deep technical expert, established client leader or a talented graduate starting out on your career, this is where you can search and find the roles that will allow you to make the wide-ranging impact you know you are capable of. At DRT, it isn't just about the work you do; it's about making every day count. Ready to explore the possibilities?
Learn more
The DRT Values
Integrity
When faced with difficult decisions and hard choices, we do the right thing, even in the face of adversity.
Respect
We value the different backgrounds, talent, time and intentions of everyone we work with, because together, we create a more equal workplace and world.
Accountability
We believe in the power of individual decision-making and ownership.
Results-Driven
We work with exceptional people who do exceptional things.
Resourcefulness
We take pride in doing more with less.
Passion
We encourage rigorous discourse and never settle for anything but the best.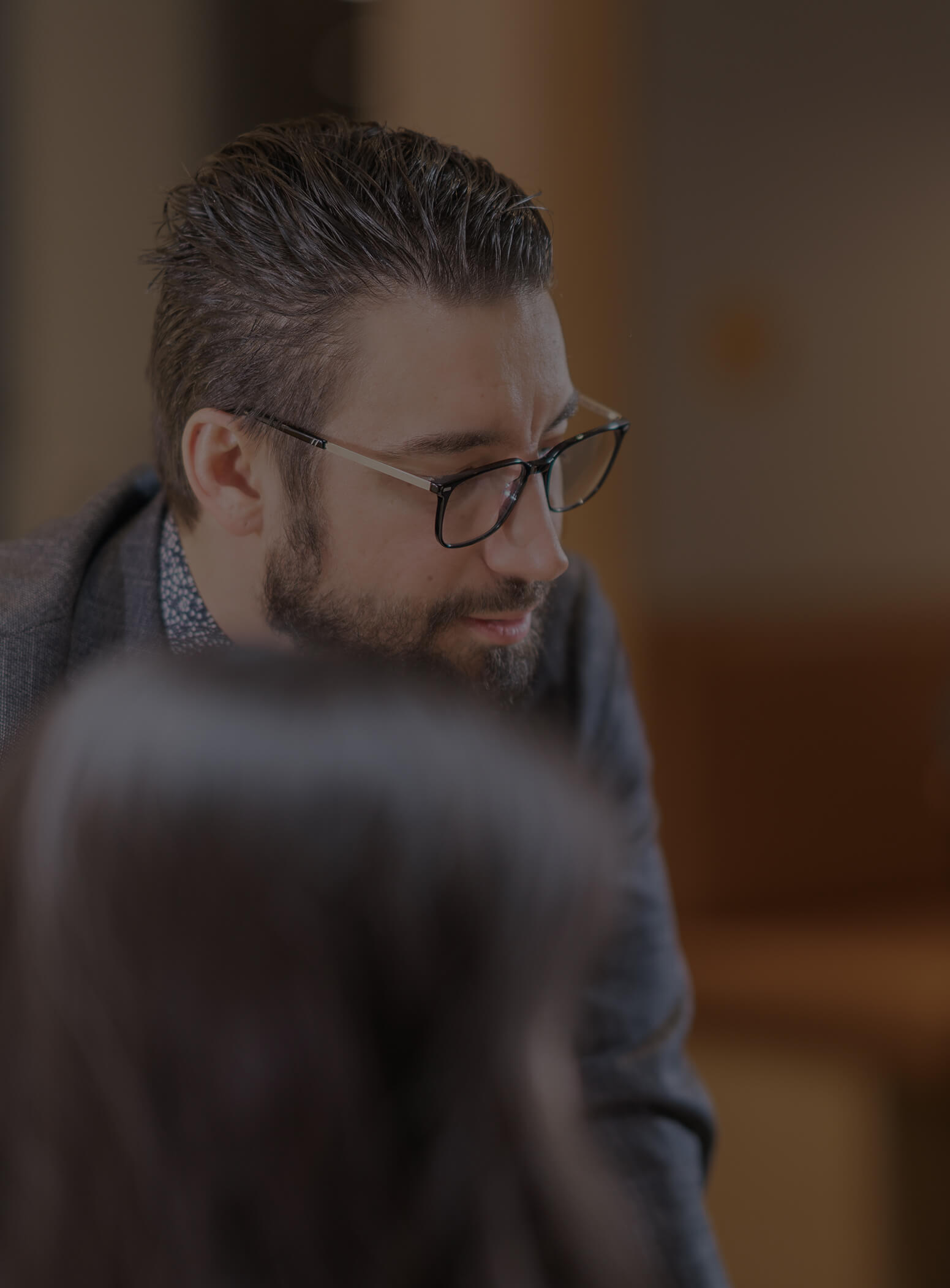 To work at DRT is to see the world differently, through many different perspectives and with a truly collaborative spirit. Our commitment to being inclusive isn't a tactic or a mere sign on the wall. It is a belief, a celebration of difference. It is how we work and who we are. We empower our people to be themselves and respect others – it's core to our values and what we believe in.